Robotic mowers
The gardening assistant you were looking for!
The XR5 robotic mowers, has been developed to cut your lawn with such precision that your neighbour will think you have cut your lawn yourself. The high quality steel blades cut your grass for maximum health and thickness so you get a luscious lawn with the time back to actually enjoy it.
---
Floatind deck
A floating deck cuts uneven lawns flawlessly on any terrain, guaranteeing an excellent cut every time for even the most unusual landscapes.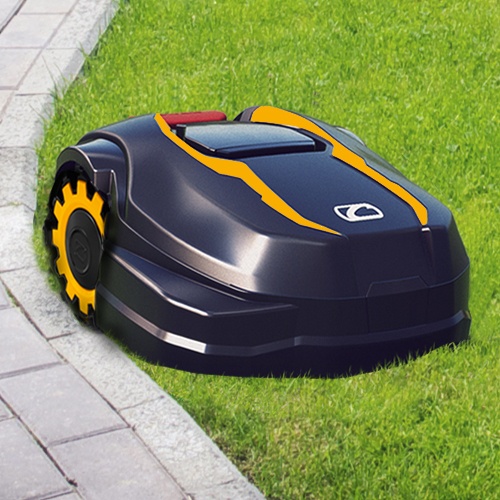 Edge mode technology
The XR5's unique edging ability mows beyond the wheel to deliver a precise finish every time.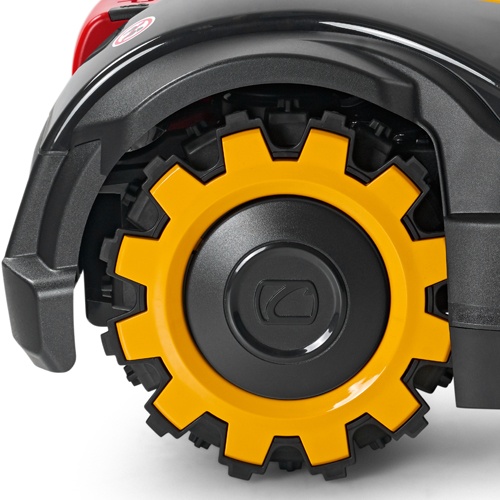 All terrain wheels
Whatever your lawn surface looks like, the patented high traction, all-terrain wheels can navigate it smoothly and efficiently.
Showing 1 to 6 of 6 (1 Pages)