Modern series
The Modern Plancha takes the alliance of design and innovation to new heights. Resolutely practical with an understated elegance, the range is available in gas or electric versions.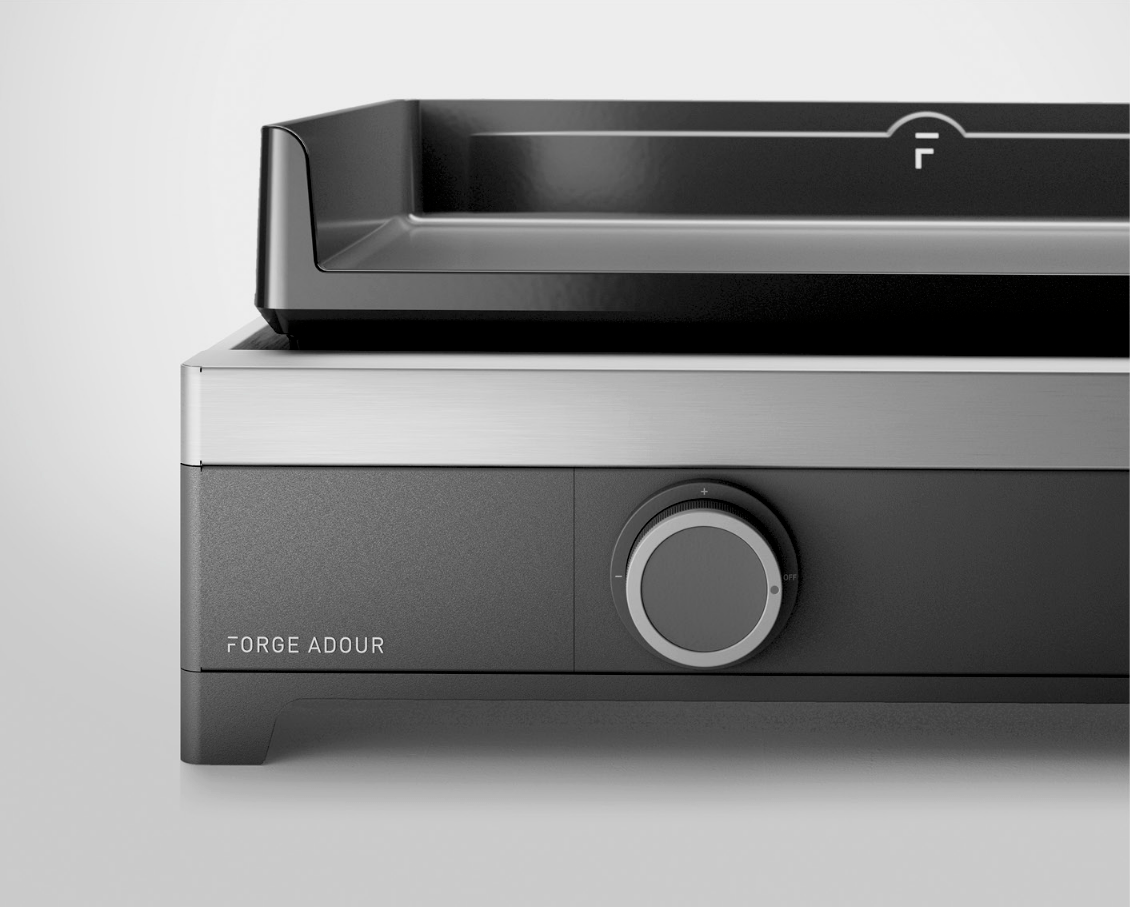 Enamelled cast iron
Enamelled cast iron is high quality material used in most of our planchas. Its high thermal inertia ensures excellent heat output and high precision cooking. We have developed a specific enamel glaze that is neutral and rustproof: Forge Adour quality enamelling. This highly resistant and non-porous vitreous enamel seals the metal hob and makes cleaning a piece of cake.
---
Stability and safety
Modern trolleys ensure plancha stability and safety. They have been especially designed to accommodate the plancha and gas cylinder. An array of shelves, work surfaces and various handy storage spaces make cooking comfortable and fun.
---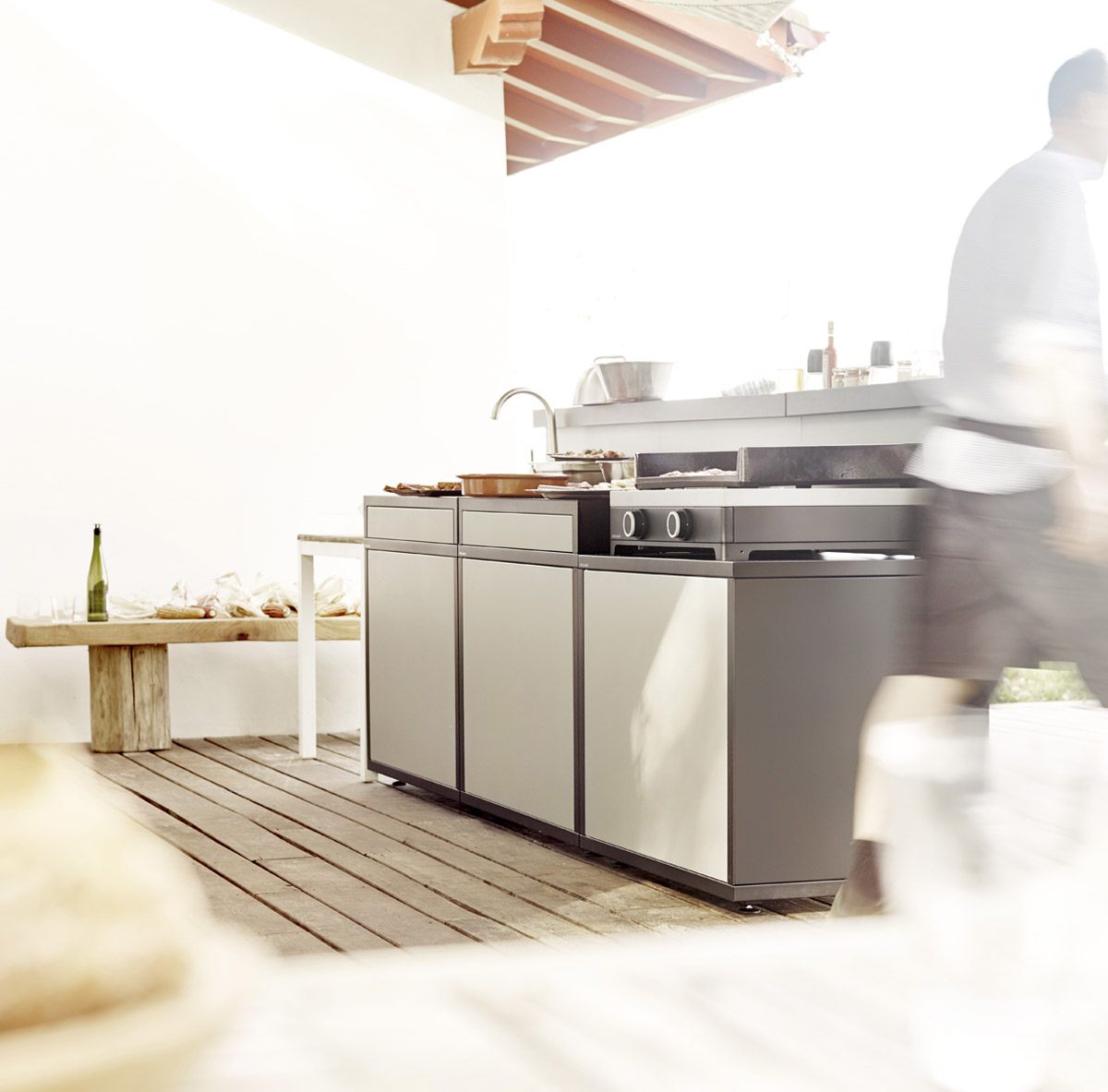 Outdoor kitchens.
Exclusively designed for plancha
Discover Forge Adour's outdoor kitchens set up in modular units that are exclusively designed for plancha cooking.
---
Simple to use and easy to clean
Plancha is easy to use and easy to clean!
Showing 1 to 9 of 9 (1 Pages)