Base series
The Base plancha embodies all the essential features of a plancha: user-friendly simplicity, true robustness and a cooking surface in enamelled cast iron or stainless steel.
Stainless steel
Stainless steel is resistant to high cooking temperatures. Frequently used by professionals, stainless steel planchas meet the stringent requirements of food hygiene and are very easy to clean and maintain.
---
Stability and safety
Base trolleys ensure plancha stability and safety. They have been especially designed to accommodate the plancha and gas cylinder. An array of shelves, work surfaces and various handy storage spaces make cooking comfortable and fun.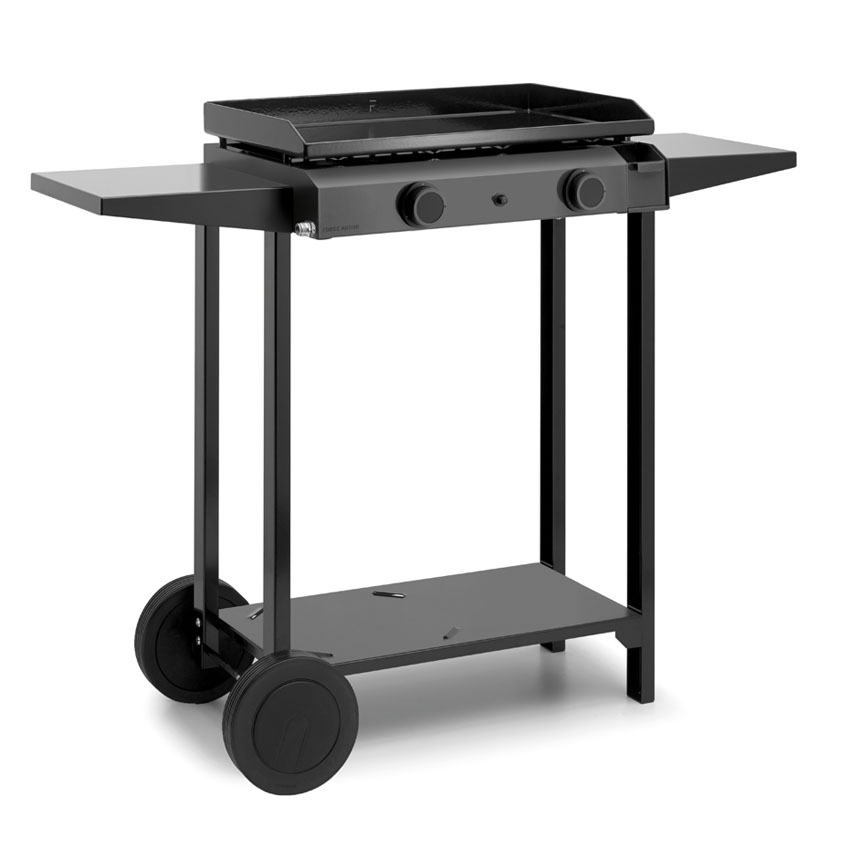 ---
Simple to use and easy to clean
Plancha is easy to use and easy to clean!
Showing 1 to 6 of 6 (1 Pages)